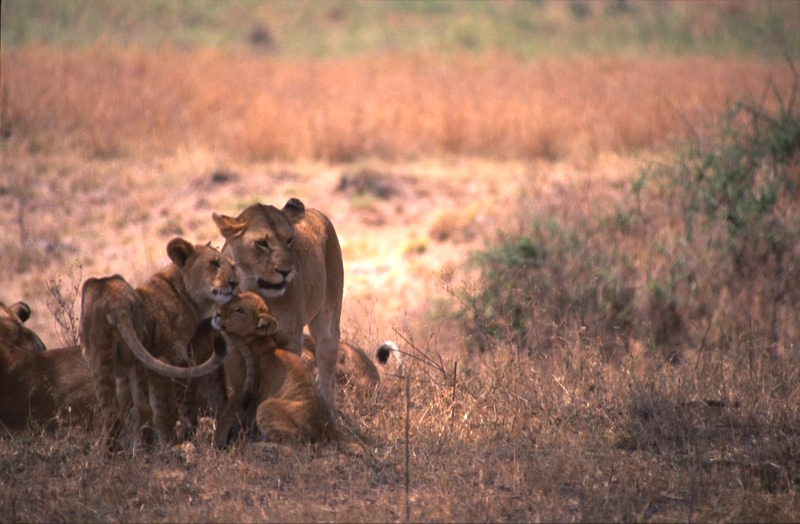 This is a post to suggest Tanzania to all our traveller friends  as a possible trip destinations in the near or far away future. That's because January and February are amongst the best months to visit this country together with June to October
Why Tanzania? For a lot of reasons. Extraordinary people, many different cultures and ethnic group to understand more about this immense continent – Africa, some of the most stunning parks and natural reserve of the world (Serengeti, Ngoro Ngoro), the chance of going easily off the beaten track to some remote destinations (Lake Victoria, Lake Tanganica), and, if you're physically fit, the opportunity of climbing Kilimanjaro, being at 5,895 metres (19,341 feet) the tallest mountain of the whole African continent.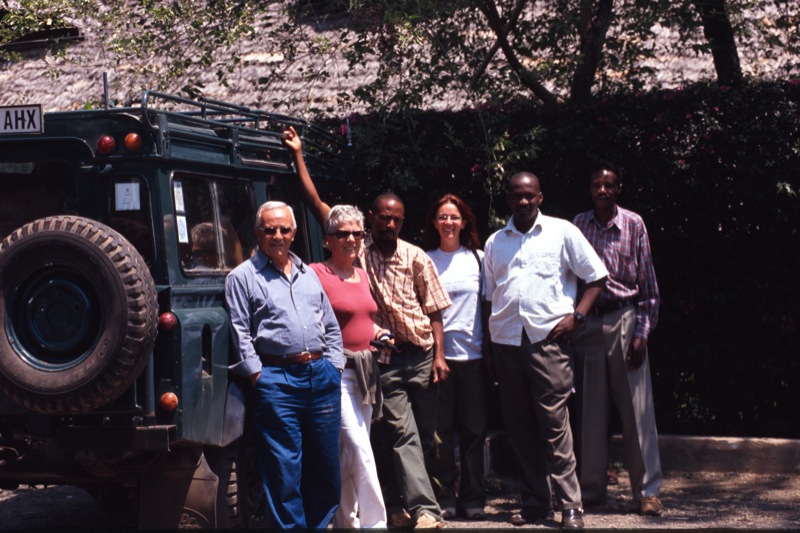 And then there's Zanzibar Island, wich is gorgeous, but don't fly straight there. this would be an offence to the magical African Skies, to the bright red dusty tracks, to the Bantu, Maasai, Sukuma, Nyamwezi, Chagga, Gogo, Kutu, Mwera…
If you want to travel helping the local economy avoiding the ugly western tour operators take a look at this local agency (our friends in Arusha) – www.ilmaasai.com – they could help you. Don't forget to read info on the Mto Wa Mbu local association. It's a beautiful project that we have personally experienced.
This is a post to make you dream, in these rainy February days (at least in our town – Turin).