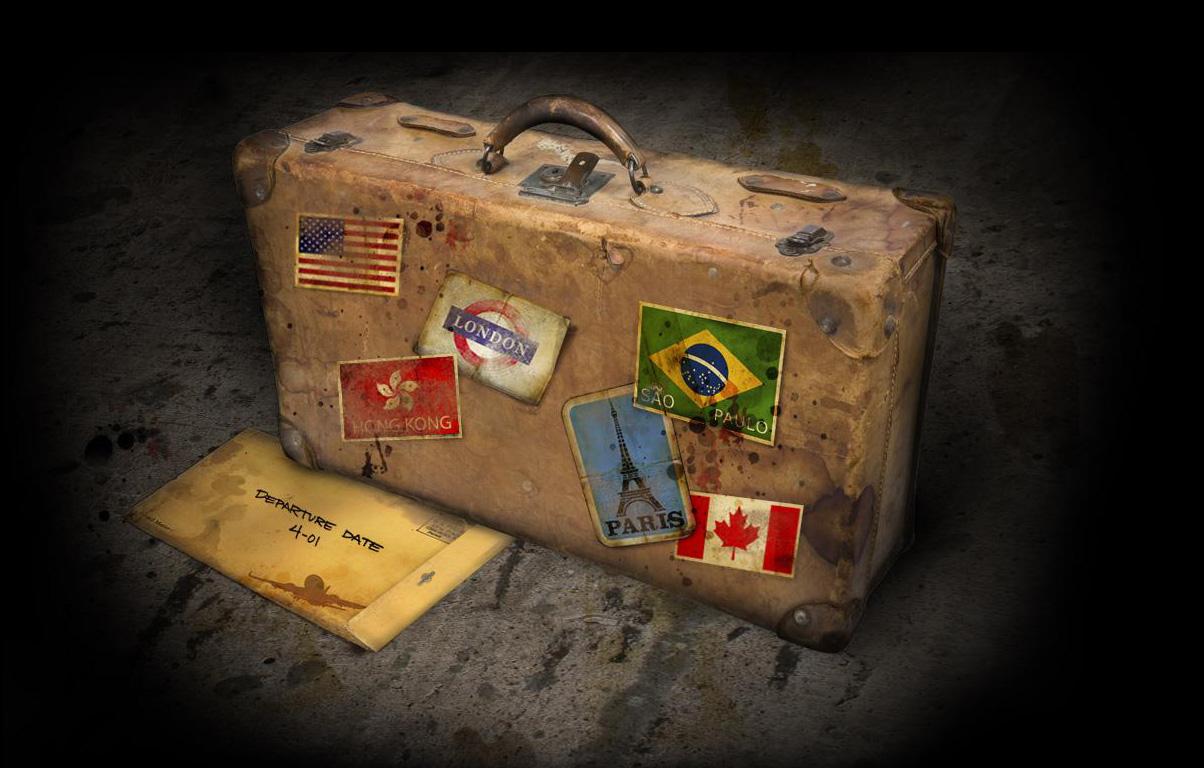 Once you have chosen your next destination it's time to plan for it! Here's a little guide on waht do to before leaving to prepare your next adventure!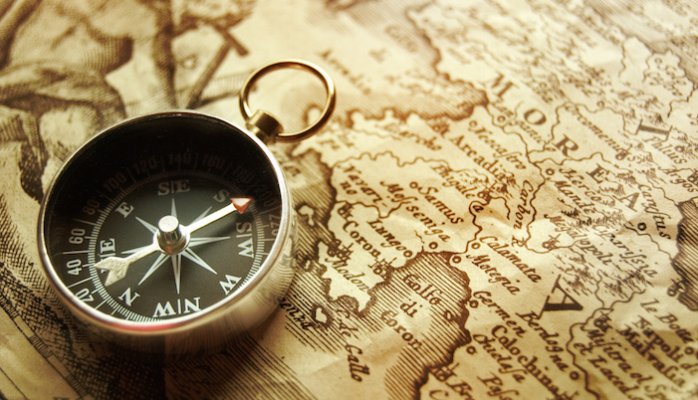 To Start:
Ok. We have chosen your destination. Now we need to spend many evening reaserching on the web, ignoring alluring tour operators and pagkage holydays. Let's start researching local institutional sites, wikis etc to collect information about climate, costs, visas and so on. Then a good deal of reading other traveller's blogs to get an idea of what to do and where to go.
Documents:
Most of the country allows you in without a visa, others require a visa but you can do it directly when you pass the immigration at the airport. A small list of countries require a visa issued before leaving. Also, some countries have different policies regarding visas, depending on the nationality of the visitor. Check out <a href="http://www.projectvisa.com">Project Visa</a> to see what's required in a particular country. Check your passport expiration, do copies of it, make a travel insurance!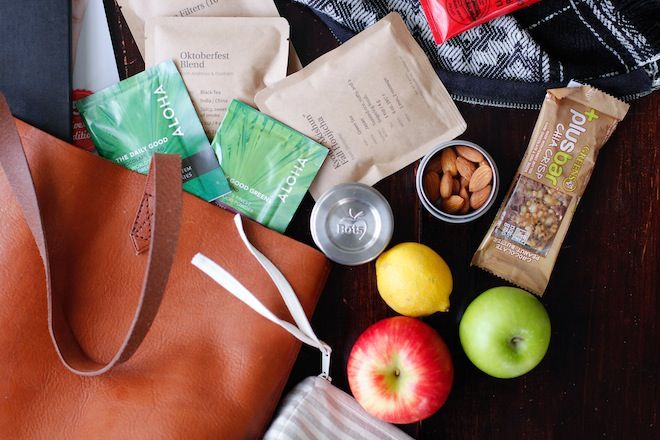 Health:
Check and double check if the country/countries you are going to visit require vaccinations! This is very important, as we heard horror stories of people who were refused the entry because they lack one. For example to get from Brazil to Colombia you have to have a Yellow Fever Certificate! Check out <a href="http://www.who.int/ith/2016-ith-county-list.pdf">This List</a> to see what countries require a vaccination certificate. That said, health is a sensitive matter so we don't want to give advice about whether you need Malaria Prophilaxys or not for instance. Use your common sense and ask your doctor, or a medical center specialized in tropical diseases (better choice). Ge yourself a a small medical kit with a good repellent for insects and don't be paranoid! Ah, and don't forget a mosquito net! That's mandatory! 🙂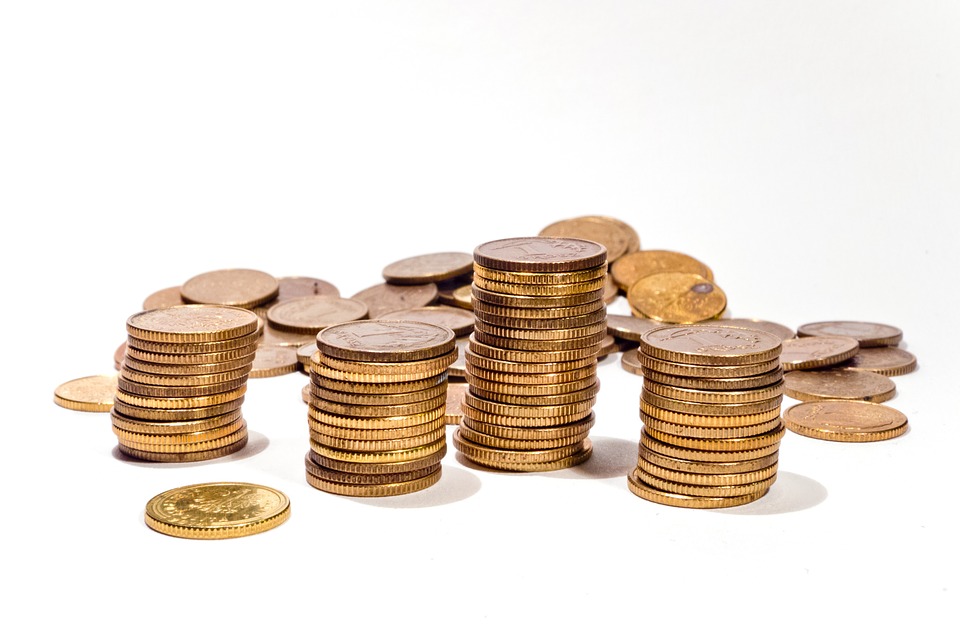 Money:
Get form your bank all the infos on how to block your Credit Cards in case they get stolen. Verify how common are ATM's in the country/places you are going and plan ahead accordingly. Don't bring dollars and euros unless they are required for a specific payment of a local tour or other specific reasons. It is much better to get just the amount you need day by day local currency from ATM's. Credit Cards are nowadays accepted mostly everywhere and it is sooo much simpler compared to the old times in which you HAD to carry all the money you needed hidden in your belt and shoes. (allow me a bit of nostalgia, though) 🙂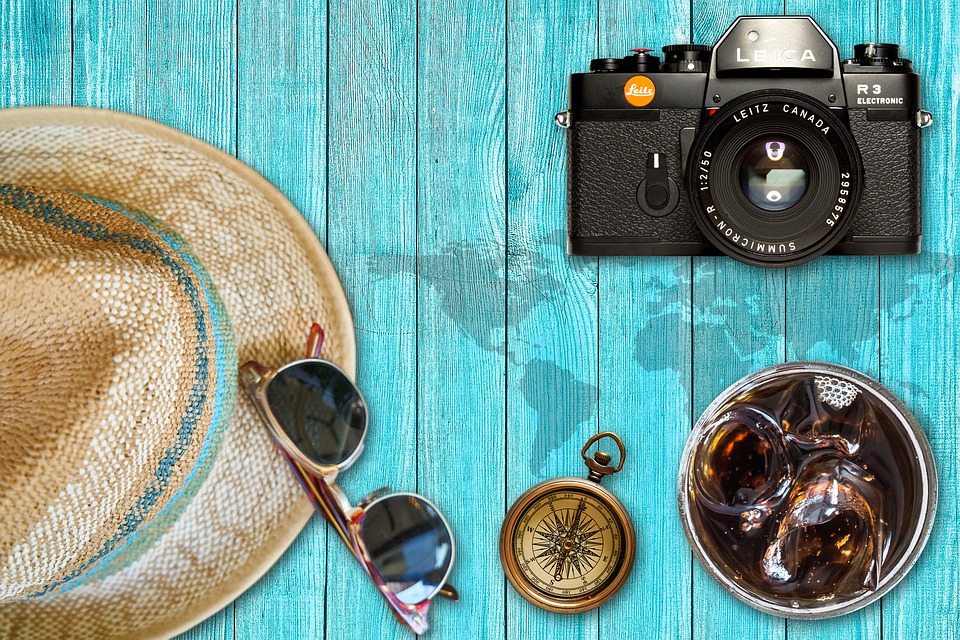 Various advices:
We usually book at least the first night especially if you arrive late in the evening. Get an universal adapter, save all the important number on your phone, check your packing list many times. You'll discover you forget something important only when you get there 🙂 but, again this is not the 70's anymore… you will find everything you need in the first big city you'll get in.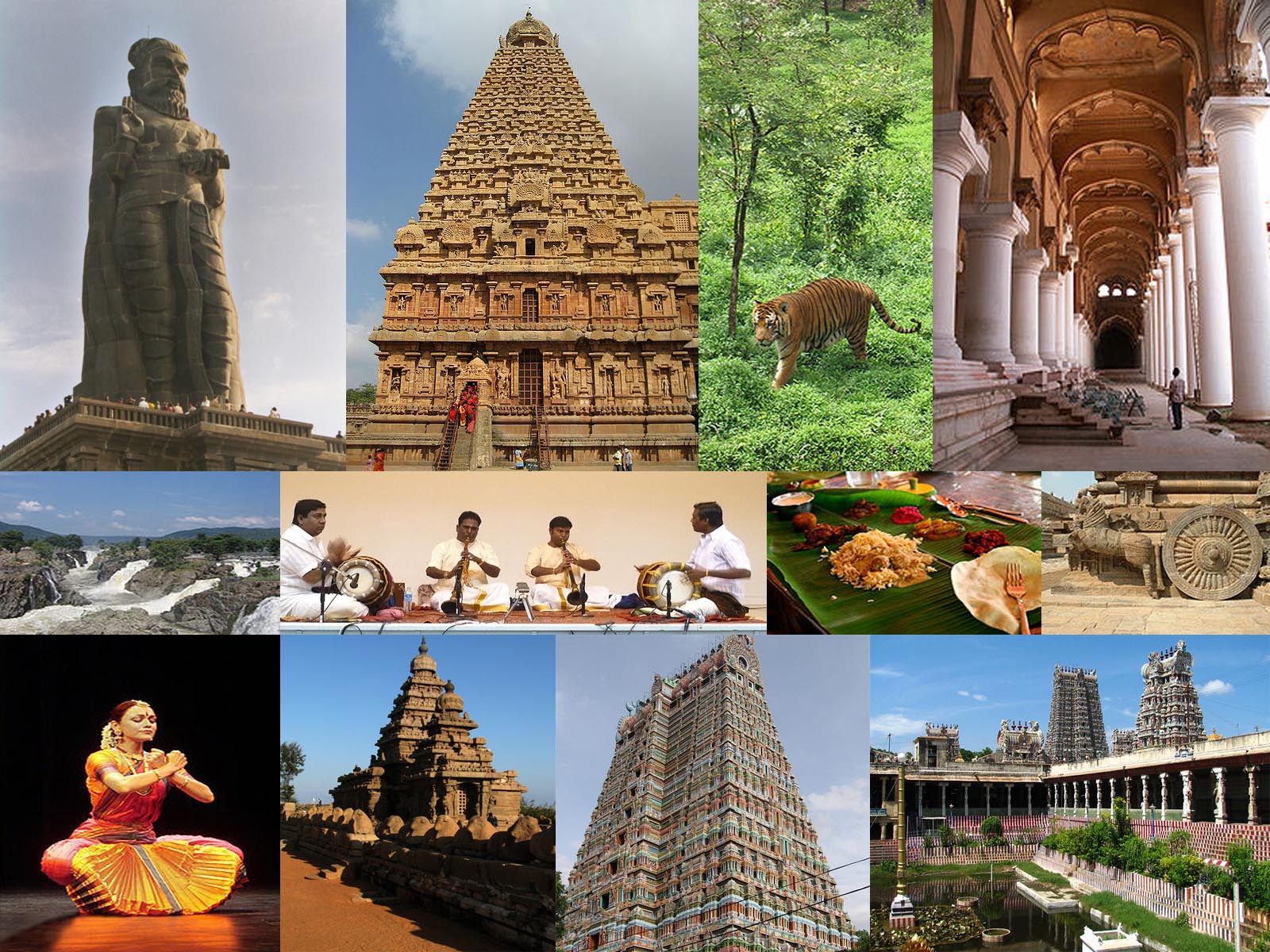 Culture, customs and common sense:
Be informed about customs and traditions of the country/countries you are visiting. Respecting local ways helps you connect with people. When buying stuff, be aware that in certain countries (Asia and North Africa among others) you HAVE to bargain hard to get a fair price. It is customary for them it is not unpolite to do so. However in other countries it is not so common, so get informed about it by reading other people's experiences. As a rule of thumb, trust your instinct, ask always local people, don't be cocky or arrogant, improvise, be curious. These attitudes in our experience always lead to amazing things. We believe 99% of the people we encounter are human beings just like us, with their hopes, ambitions, feelings, fears. Then there are thiefs, criminals, and bad people everywhere, of course. But they are a small minority, even in very poor countries.