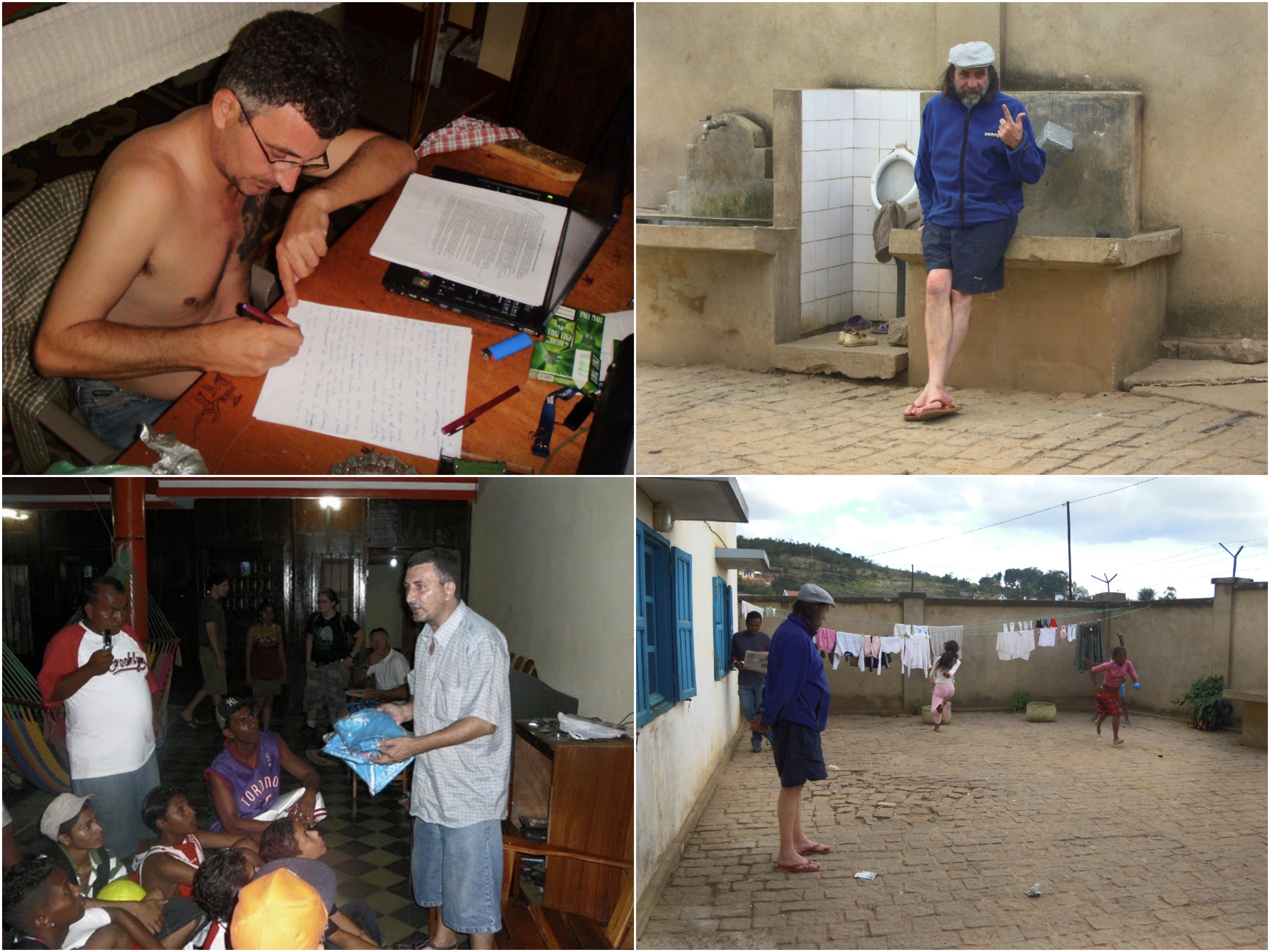 In these long, long years, we have tried to travel as much as possible for this wonderful world that nature has given us. It is a precious gift and it would be important to remember it every day. Having the chance, over the few years that we are granted by destiny – with functioning eyes and ears and nose and hands and feet – to follow it, observe it, listen to it, smell it, touch it and trample it. It is a unique privilege, a wonder that we often forget, unfortunately.
We have known, up to now, small parts of the world: African countries of our origins as human beings on this planet, European countries of our contemporary history, countries of the eastern cradle of millennial cultures, South American countries of pre-Columbian myths and memories of recent dictatorships .
From all these countries that we have managed to know – even if superficially – we have brought home a living experience: in the mind, in the written story, in the images.
In each of the countries we have crossed so far we have tried, often failing, not to be just tourists. Traveling alone backpackers we tried, even before leaving, a different path.
In many countries we have sought, known and lived, unique and incredible realities. Why write so now only about these two? There is no reason and we will probably soon write another post telling you about others. But now these are the first two that have remained in our minds and hearts.
The Tio Antonio Social Center in Nicaragua which mainly deals with creating a job and a future for disabled children and the Omeobonbon Family Home of Fianarantsoa in Madagascar which hosts, cares for, makes hundreds of children study.
We have known these two magnificent realities personally, personally lived: they are pure gold, trust me. Look for them on the web, if you travel in these two countries go and visit them in person. Do what you can, in short.
Two different continents, two distant countries. One Spanish and one Italian. In Nicaragua and in Madagascar.
They deserve.
If you want to know the Tio Antonio Social Center this is the link
https://tioantonio.org/en/home/
If you want to know Omeobonbon by Toni Vasco this is the link
https://www.omeobonbon.it/for-friends-who-speak-english/
If you want to read our travel diary in Central America / Nicaragua this is the link
https://www.aguaplano.org/en/central-america/
If you want to read our travel diary in Madagascar this is the link
https://www.aguaplano.org/en/category/where-to-go/madagascar-en/
If you want to browse through the galleries of our trip to Central America / Nicaragua this is the link
https://www.aguaplano.org/en/photos-from-central-america/
If you want to browse through the galleries of our trip to Madagascar this is the link