First impressions of Zambia:
is it a country backpackers-friendly?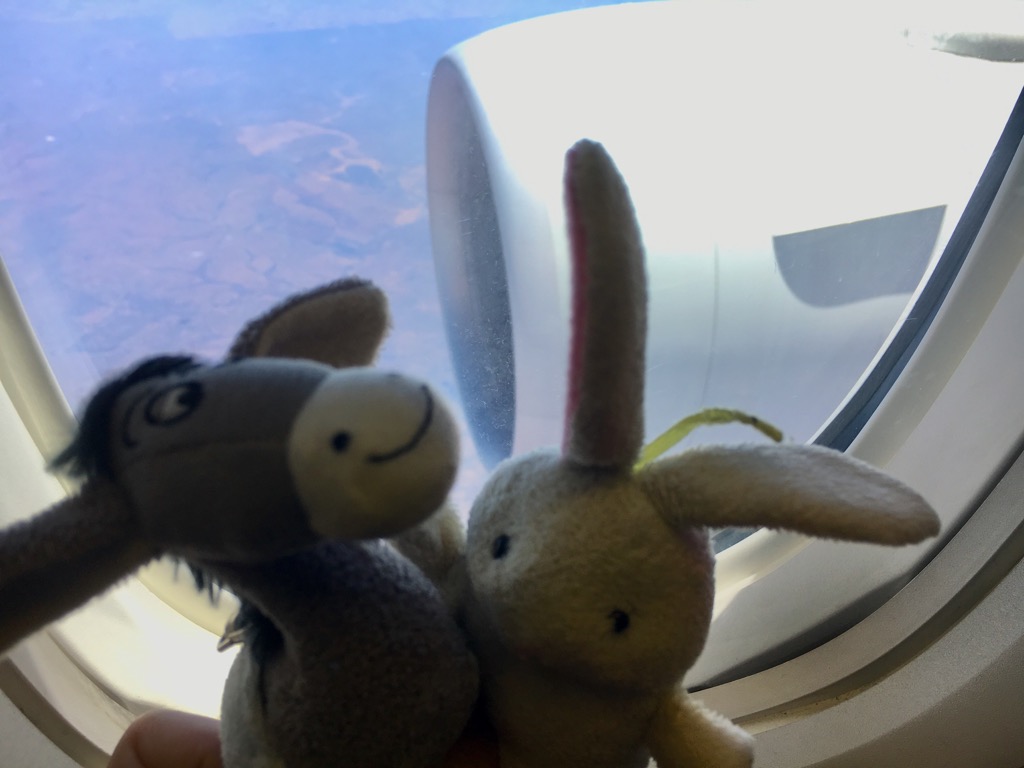 The short answer is NO. Ok, we have just arrived, so our judgement can be biased by the long flight, the endless hours spent in the airports and so on. Still sometimes the first impression is a good gauge and we'll see in the next weeks if it's going to change.
Our first impression, however is that Zambia is one of those destinations in Africa where everything seems to be easy only if you have arranged everything from home paying big money. If you did not, and you wish to travel on day-to day decisions on which place to go, you will encounter many obstacles, much more than in other parts of the world like, say, South America.
We arrived on 16th of August having only a reservation for two nights at the lovely Lusaka Backpackers. We were told that from here we could get informations on everything about the places we wished to see: the Victoria Falls, the South Luangwa National Park, the Lower Zambesi National Park. It turned out that the information they could give us were not so precise and nothing out of the ordinary book–pay-transfer-lodge-activities-transfer back can be done.
Lusaka itself is a big town but it lacks a center like many others here in Africa. So we started out the next morning walking down its leafy and a bit rundown avenues to go hunting for the Intercity Bust Station which lies near the even more rundown Train station near Cairo Road. After the usual hassles from muggers and commission-seeking guys we manage to get a ticket to Livingstone for the next day , but i have to say the bus station is a a bit of a mess, and we have seen many!
Me (the Donkey) and Valeria (the Rabbit) waiting for the bus to Malpensa Airport at Porta Susa Station Torino. 24 for hours from now we will find ourselves
Anyway, you got your ticket… what would you you expect? It's difficult! This is Africa, you know?
So in the end we scraped everything we were proposed and we decided to go straight to Livingstone, a small city that lies 11 km from the Victoria Falls on the Zambian Side. An healthy 9 hours of bus will take us there (they say 7, but we are sure it's a lie).
In the end it is still possible here in Zambia to move around on your own but you will inevitably end up sooner or later in the end of some tour operator with fixed crazy prices (at least from a local point of view). On the other hand,  you can't come all the way down here to Zambia and not go to Victoria Falls, so… compromise is obligatory.
After almost 24 four hours of bus-flight-stop-over-flight-taxi we finally arrive in Lusaka and enjoy our first local beer Mosi!