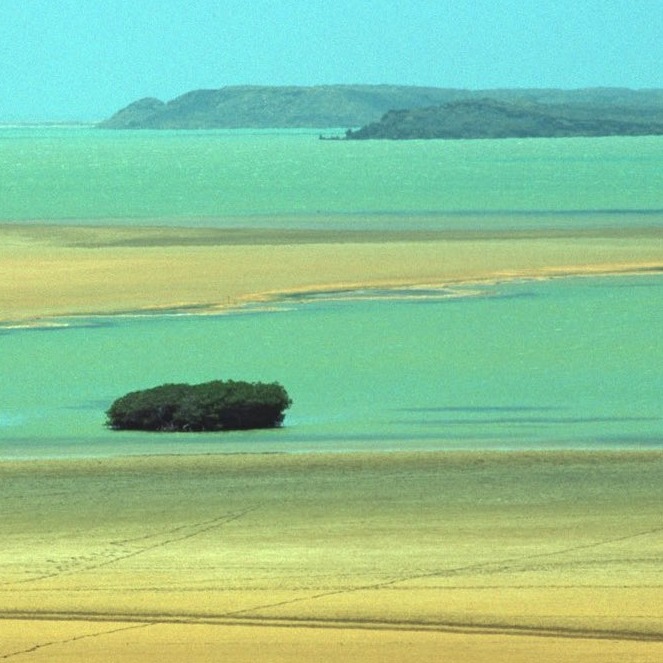 La Guajira Peninsula, Colombia.
The northernmost point of all South America is an amazing hot, wind battered, semi desertic, almost alien region.
During our long and beautiful trip to Colombia one of the destinations that we had marked was the The Guajira Peninsula, which is the northernmost place of the entire South American Continent. The incredible La Guajira is a truly unmissable stop in Colombia that offers unexpected and wonderful scenarios: sandy deserts, rocky coasts, crystal clear lagoons, fiery salt pans, villages lost in the middle of nowhere.